Beeketing Cancels All Shopify Subscriptions - The Official Announcement and Alternatives
As you may have heard, there's been drama around Beeketing/Boostflow and Shopify. Shopify alleges that Beeketing and BoostFlow have been bad actors in the Shopify app store and Shopify has decided to ban and remove them from the app store.
That means you can insert a anchor link pointing to the new heading this way:
Shopify is taking even more drastic action by forcibly removing all Beeketing apps from Shopify stores that currently have it installed.
This is one of the most aggressive actions that Shopify has ever taken, and you can read Shopify's official announcement here:
Shopify's Statement Says:
After several months of working with Beeketing and their secondary company, BoostFlow, to resolve multiple violations of our Partner Program Agreement, including inadequate support for merchants and abuse of our marketing tools, we're removing their apps from Shopify. Effective August 27, 2019 Beeketing and BoostFlow apps will no longer be available on Shopify, and their app functionality will be disconnected.
Beeketing's Statement Says:
All Beeketing apps will no longer be able to install since August 13th and stop working on Shopify stores starting from August 27, 2019.

We have to cancel all subscriptions on August 27, 2019.
Read more here: https://beeketing.com/shopify-statement
What does that mean for you?
There are a number of apps that were provided under the Beeketing umbrella that you'll have to replace. ProofFactor has done a round-up of the best apps out there to help you replace the functionality. We've broken it down by the name of the Beeketing/BoostFlow app you are replacing. Without Further ado:
Sales Pop: ProofFactor Social Proof PopUp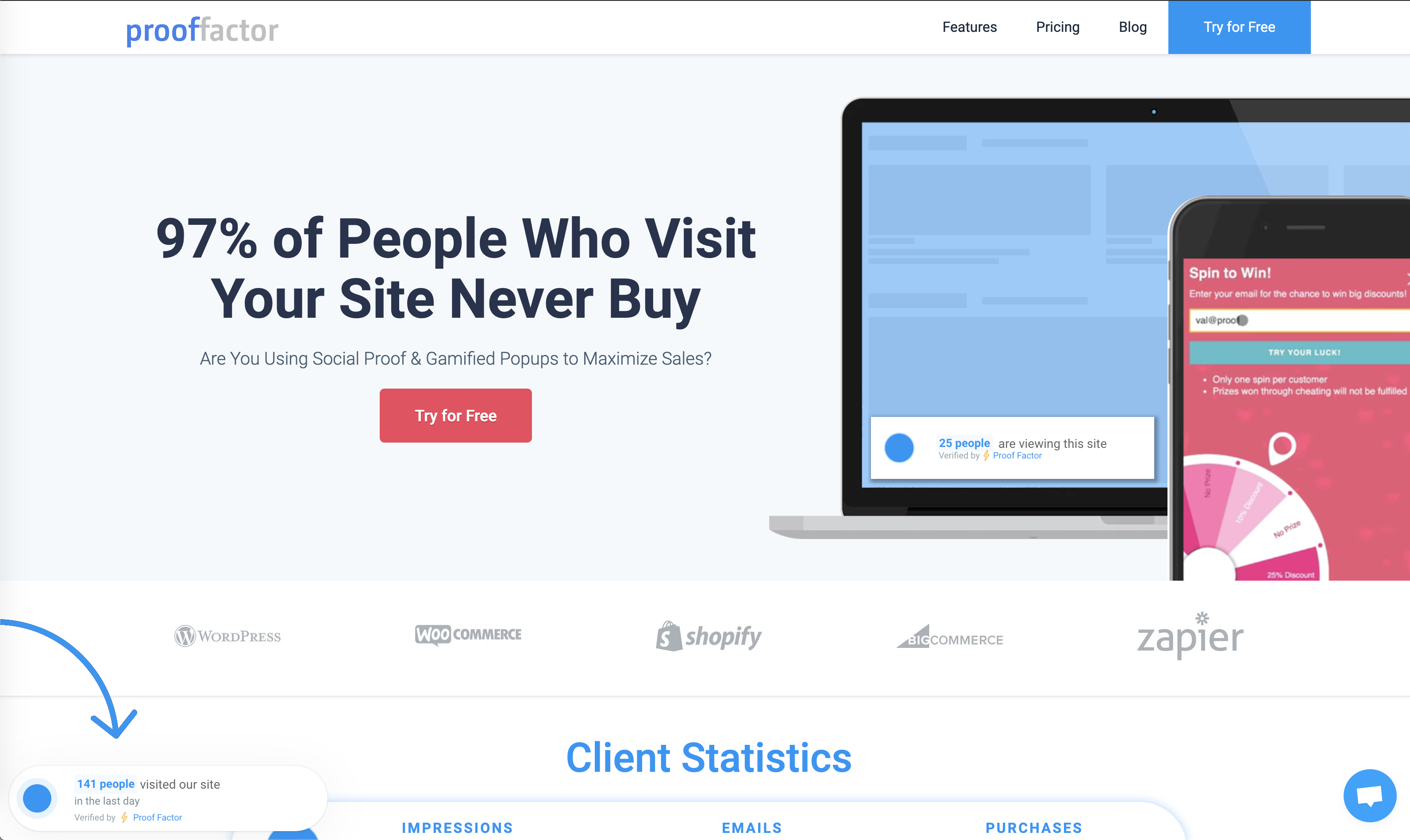 Pros:
A "Free Forever" Plan
5 star rated
Fully Customizable
Customer Service Focused
Cons:
Free plan is fully functioning, but limited to the first 1k unique users monthly.
Try ProofFactor Now Completely Free for 6 Months
Countdown Cart: Countdown Timer by Hextom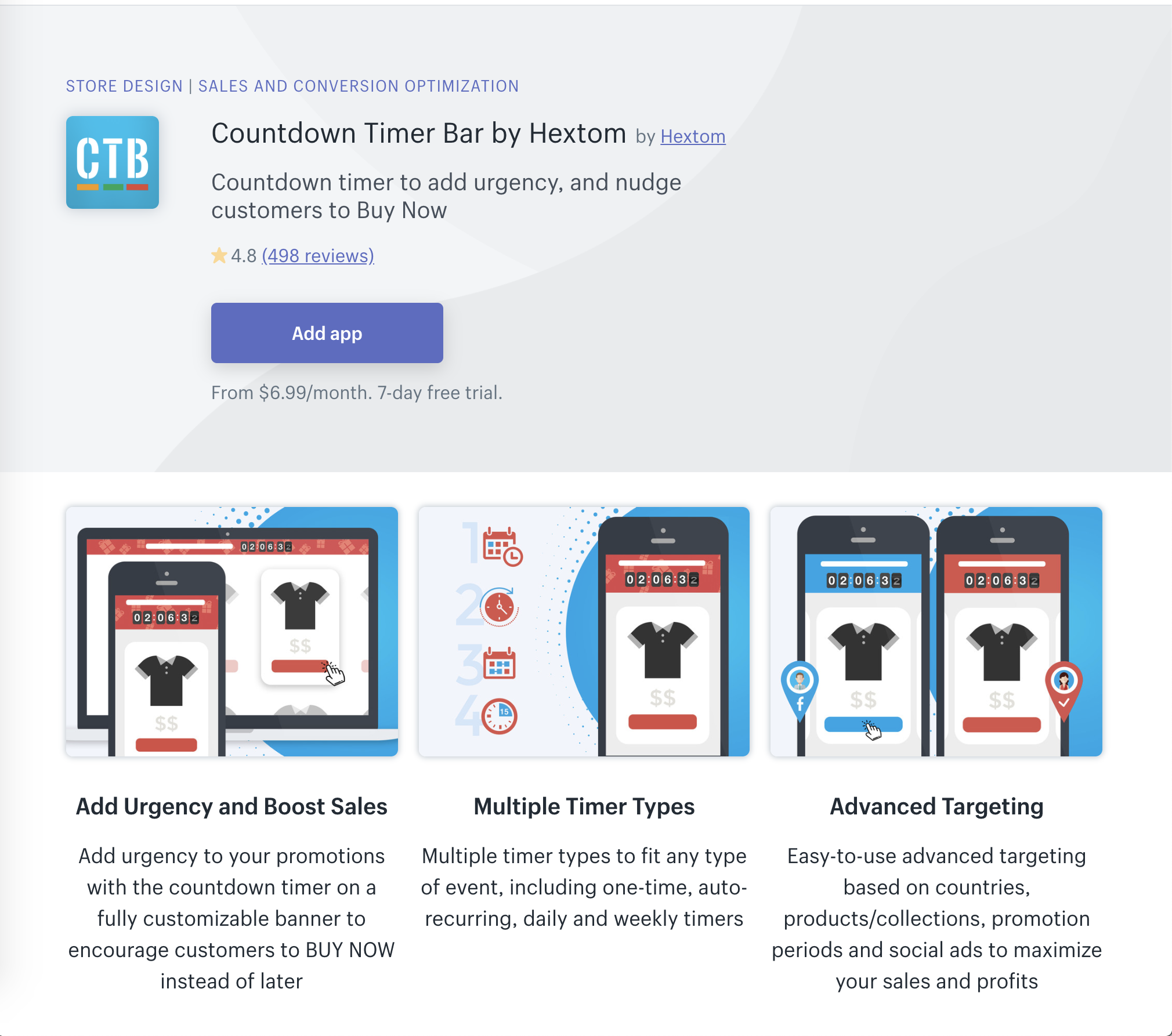 Pros:
Message and location is Customizable
Template for easy Set up
Premium Plan provides Geo Targeting
Cons:
No Free plan (7 day trial only)
Facebook Chat and Happy Messenger: Facebook Chat Box & Tracking by RoarTheme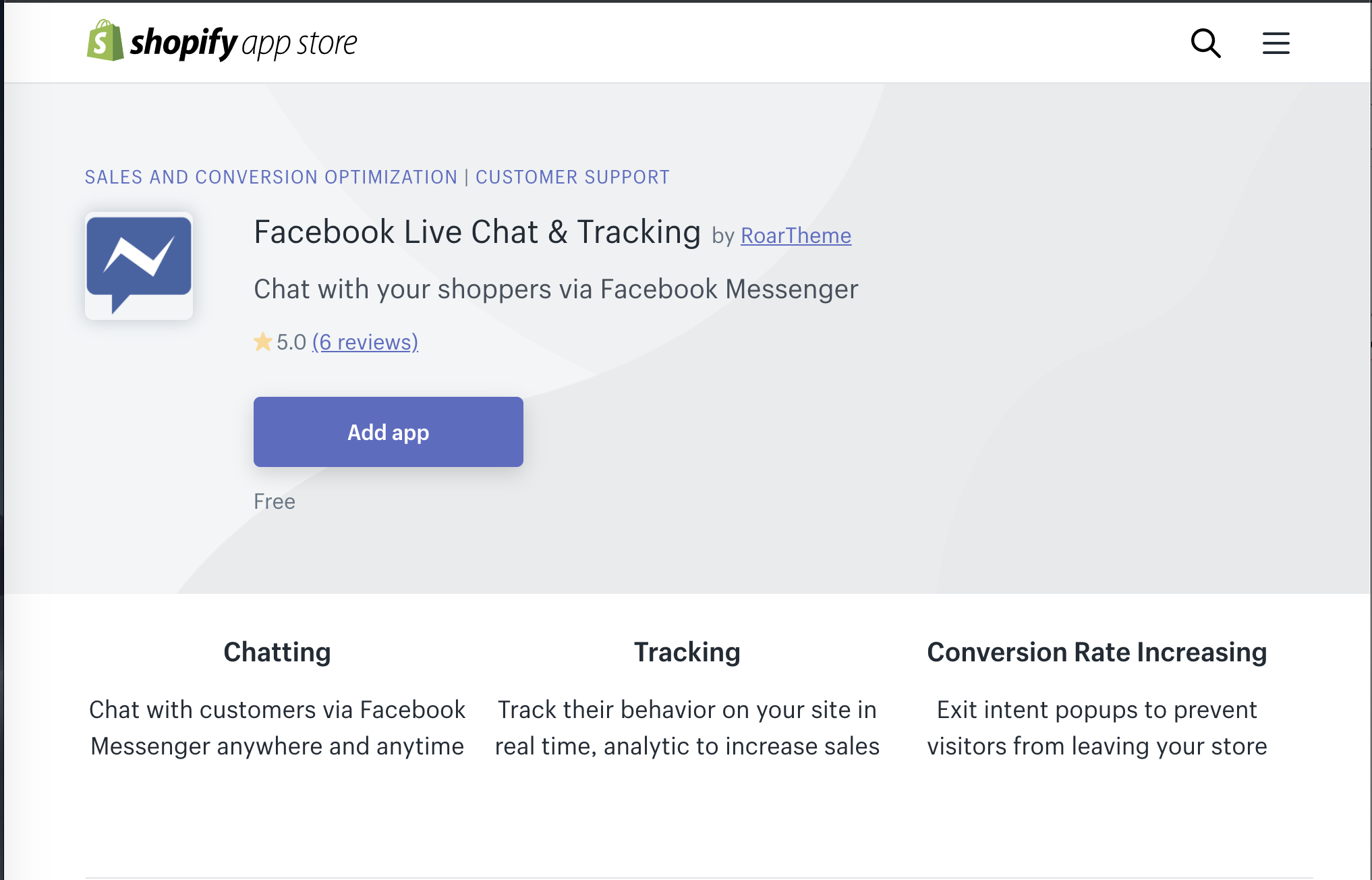 Pros:
A hidden gem - it has all the features you want, none that you don't need (no bloat in the app!)
Allows for both chatting and tracking of user behavior
Free!
Cons:
A relatively new app, but because it's made by a theme maker, we know that they understand Shopify well
Personalized Recommendation: Simile | Similar Upsell by Scope Media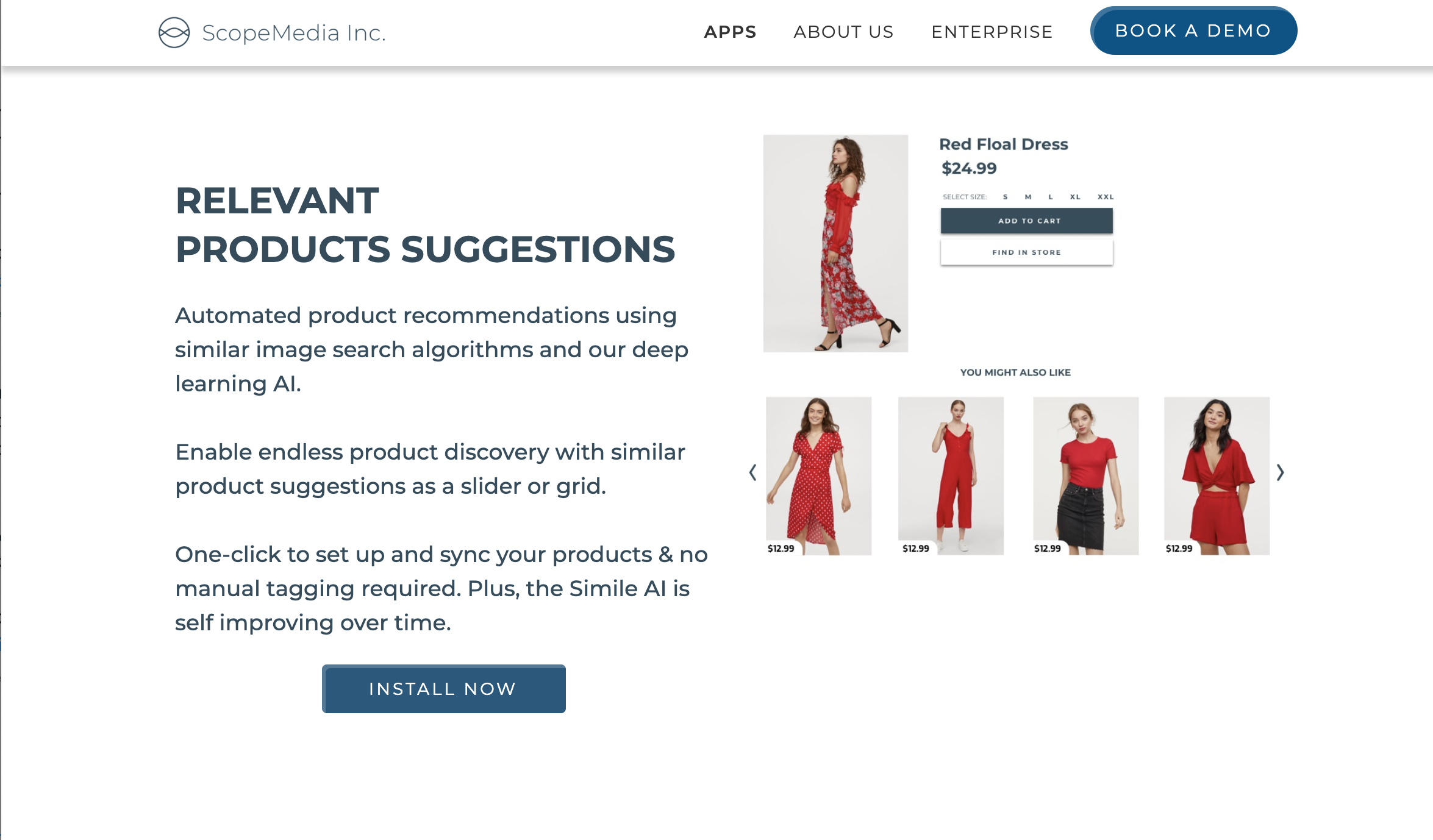 Pros:
Quick and easy to set-up
Algorithmic matching to find the most similar products
Free plan with a long (30day) trial for paid
Cons:
The algorithm isn't always perfect, there's some manual work
Sync settings only customizable if on paid plan
Happy Email and Mailbot Email Marketing: Kit by Kit CRM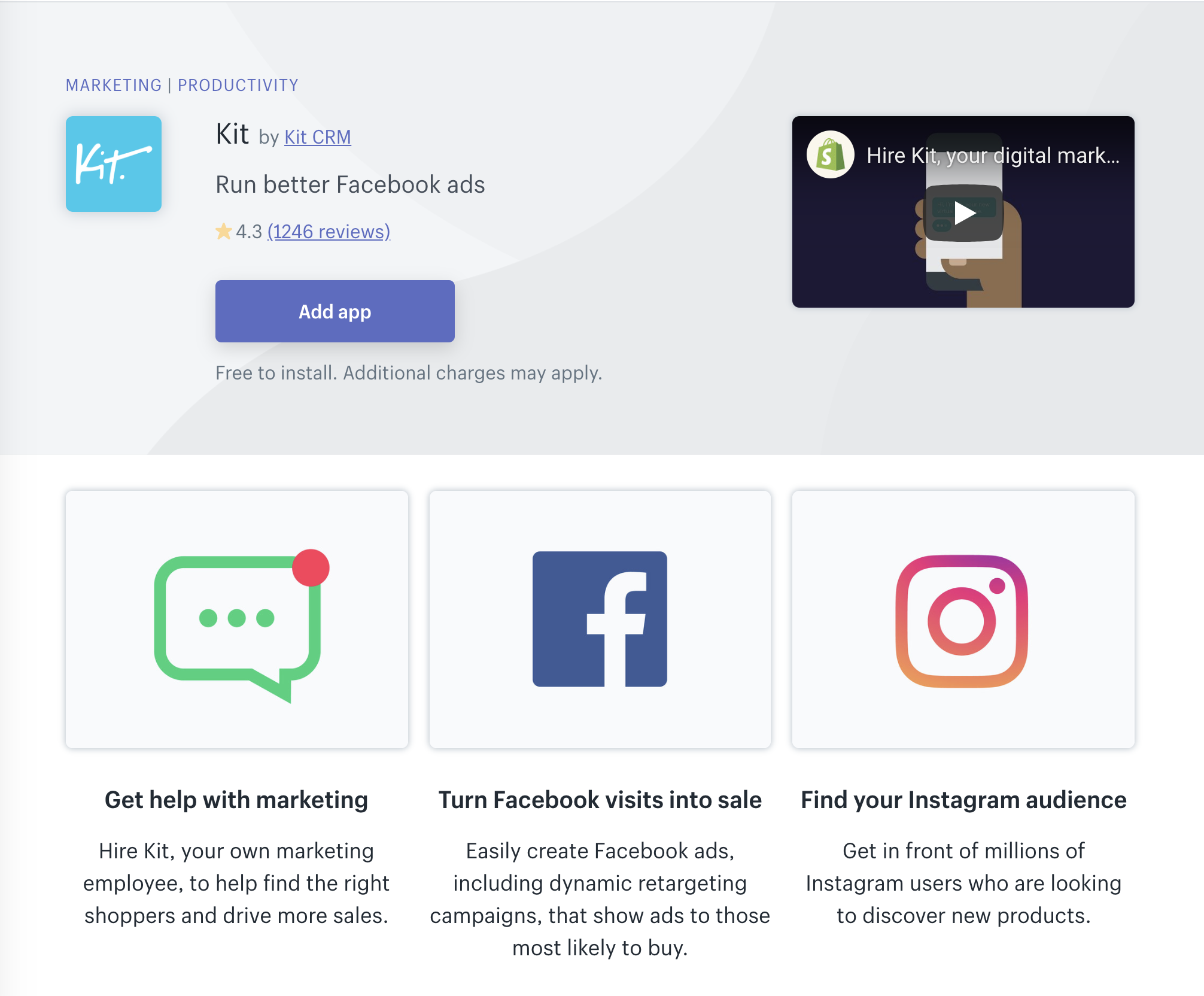 Pros:
Built and maintained by Shopify, you can't really go wrong with that
Integrates with Instagram, Facebook and Tools like Yotpo, among others
For the functionality it provides, easy to set up!
Cons:
Support can be a little slow to reply due to such massive scale
Boost-Sales - Upsell - Cross-sell and Checkout Boost: Bundle Products by Thimatic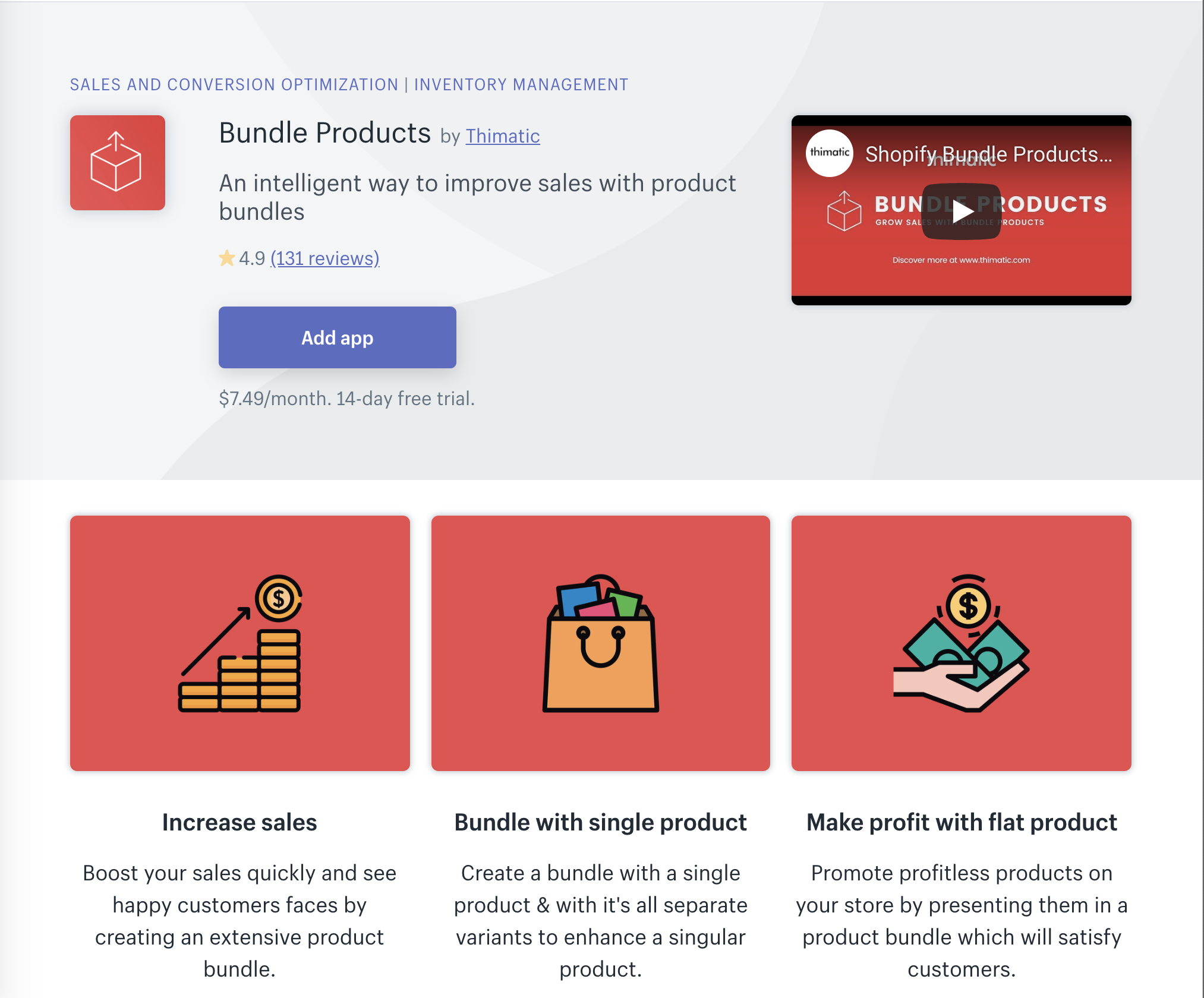 Pros:
Another app by a theme maker (seeing a pattern here!?) so you know it's well integrated into Shopify
Great customer reviews points to responsiveness
Allows for bundling as well and upsells/cross sells
Cons:
No Free plan, $7.49/month
Some users have reported challenges with applying discounts on top of bundles
Recover Cart Pusher:
PushOwl Web Push Notifications by PushOwl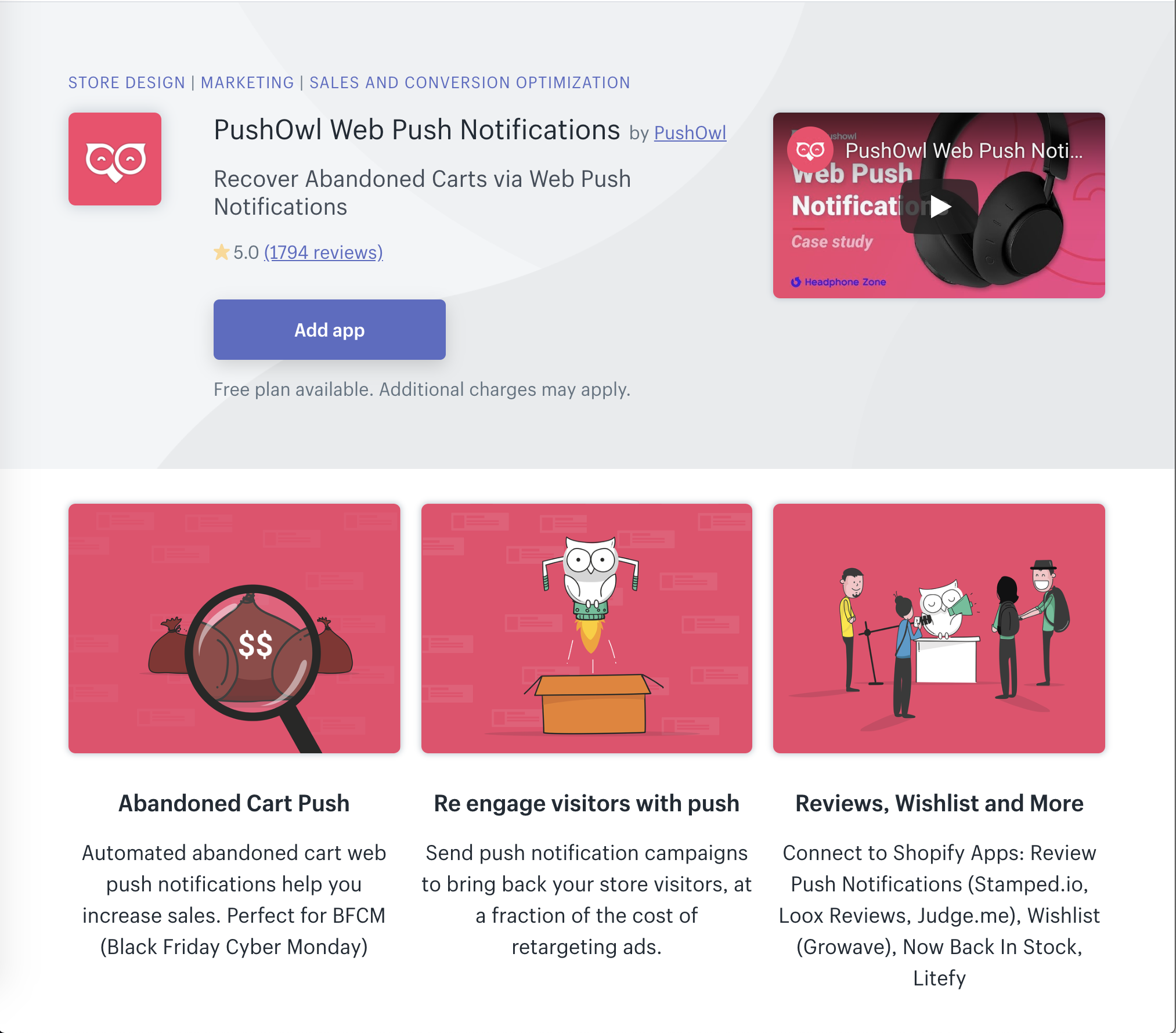 Pros:
Limited Free Plan Available (first 500 impressions) to get your feet wet
Excellent 5 star reviews of over 1700 customers
Integrations with review platforms and other players that you'd use for your store
Cons:
Limited ability to segment audience or offer drip campaigns
Free plan is very limited
Try ProofFactor Now Completely Free for 6 Months
We hope this helps you find an alternative to Beeketing! We are always here to help and happy to answer any questions to help you transition easily. Email us at [email protected] or message us on live chat at prooffactor.com